Creativity takes courage. Good thing we've got a lot of it.
Hey! We're Savage, a creative agency fueled by fresh ideas, snacks aplenty, and the occasional cocktail. This small yet mighty team of creative strategists — and strategic creatives — unite to push your brand from now to its next iteration.
We're not a regular agency. We're a cool agency.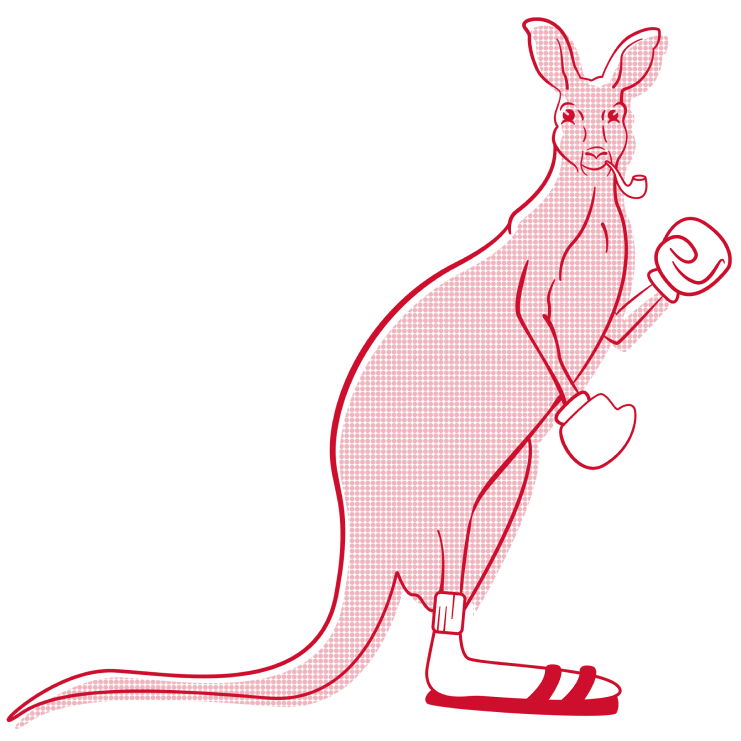 Our Story
We use everything we've got — positivity, brave creative, and a drive to do incredible work, always — to make brands that matter to us, to the world, and most importantly, to the people behind them.
With a team this compact, we don't have a right to be as good as we are. And yet, here we are, being really good at a bunch of things. Like building brand messaging and visual identity, creating ad campaigns people actually like, designing badass websites, and a hell of a lot more.
Most importantly, we're good humans.
You might say we're rebels with a cause. We go against the grain – when it feels right – and when people say Never say never, we say you'll never have to deal with big agency bullshit. We know we're not for everyone, and we love that. But, if you're a fellow member of the 5AM club, the donut-eating-meeting club, the not-afraid-to-think-differently club, then come talk to us. We'll have a cocktail waiting for you.
CORE VALUES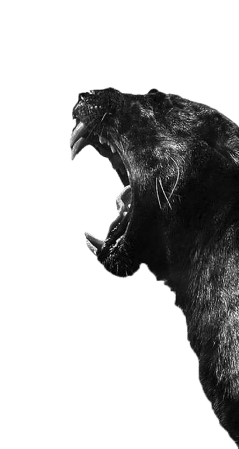 Be brave.
We stand up for what is right and for what we believe in. We're not afraid to be honest, and we always do what's best for our clients and our team. Every team member has a voice, and everyone will always be heard. Be brave in everything that you do.
Choose positivity.
We choose to enjoy those around us, the work that we do, and who we do it for. We intentionally lean into optimism, we dream big and support one another. We build an environment that is welcoming, fun, and enjoyable.
Do incredible work.
Always!
Every client and every project deserves our absolute best strategy, creative, and execution. We don't take shortcuts, and we never take the easy way out. We do the right thing, we do it well, and we deliver our best.
Branding ain't for the faint of heart. So, take a swig of that liquid courage and let's get to work.
Giddyup
That's tequila >