Sunburst
Making memories, one slope at a time
Sunburst Ski Hill is not only the chart-topping destination for avid skiers and snowboarders, but also home to the world's largest tubing hill. Just in time for 2021's winter season, Sunburst partnered with Savage to shed their old brand and start shredding with something new. It was time to design a logo and create brand messaging that truly represented what they're all about—having fun and making memories.
Scope
Brand Architecture
Brand Identity
Campaigns
Website
---
The Client: Sunburst
Sunburst has been providing local folks with good old-fashioned fun since 1961. Located in Kewaskum, Wisconsin—just 30 minutes outside of Milwaukee—Sunburst offers 11 slopes, 2 terrain parks, and 45 tubing chutes for people who love the thrill of the hill. The best part? All experience levels are welcome. Whether you're a noob or a diehard, Sunburst is the sickest place to call your home hill.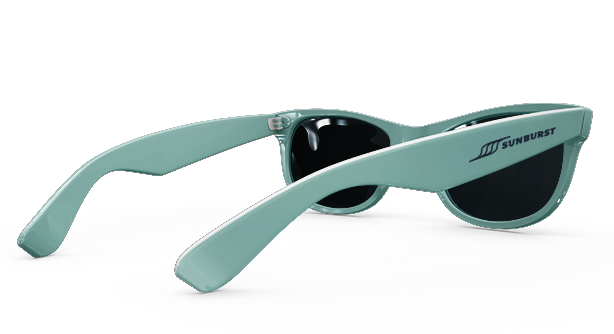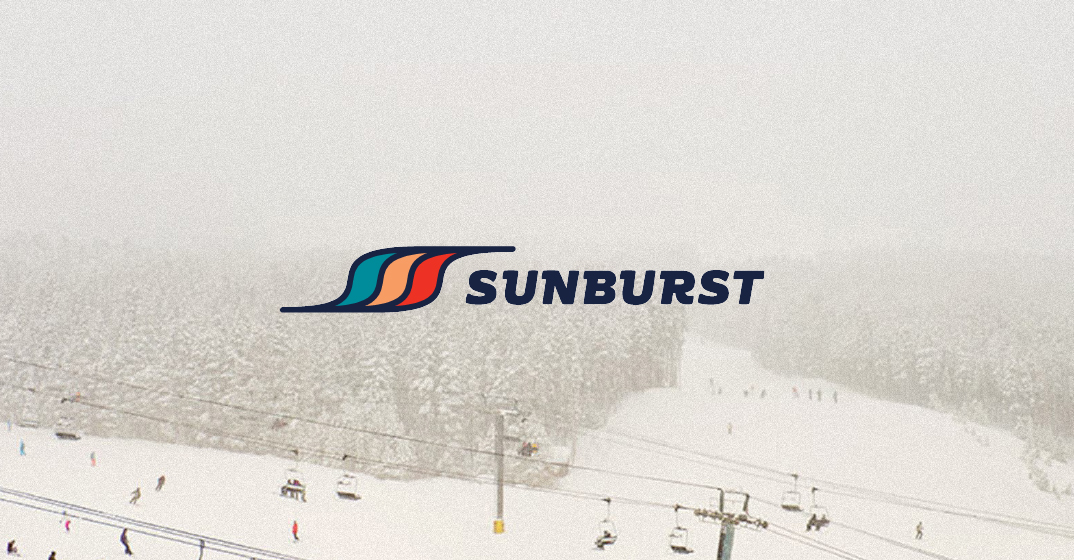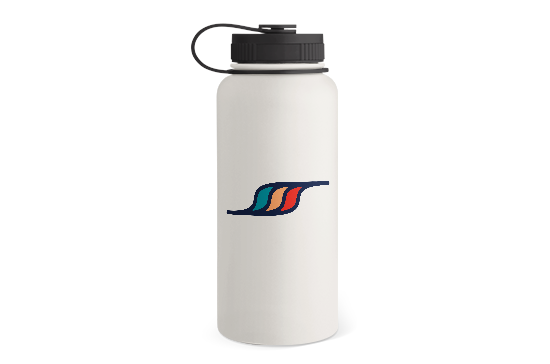 The Challenge
A Changing World
With the strike of COVID-19 and the rise in technology, outdoor adventures were starting to go out of style. 
Nostalgia brings people back to good memories and simpler times—before cell phones and screen fatigue. We wanted to emulate that old-school feeling, while simultaneously modernizing the brand to attract a new generation of skiers and snowboarders. 
The Strategy
Blast from the Past
The most distinct and memorable brand voices are anchored in one element. When it came to Sunburst's theme, we chose the only thing that made sense: 80's revival. 
An ode to the 80's brings out Sunburst's bold and audacious—bodacious, if you will—atmosphere. We designed a new logo based on Sunburst itself—mimicking the curvature of the iconic tubing hill. Combine that with retro-inspired color blocking, polaroid-style photography, and a schoshe of 80's lingo, and Sunburst's new brand was born. The plan? Execute social strategy, campaigns, and website design to inspire Wisconsinites of all ages to get outside and check out life in the fast lane.
The Result
Totally Tubular Times
This new era of Sunburst honors nostalgia by helping families create their own. Wisconsin residents are encouraged to jet on down to their favorite home hill and shred some serious gnar. 
In addition to a new killer brand, Savage and Sunburst partnered on carefully crafted and timed-out campaigns. The results? Sunburst's ecommerce sales tripled since the year prior! But don't just take our word for it. "This was the best February I've ever seen!" stated Sunburst's owner, Rob Friedl. 
Enough chit chat. Let's hit the slopes.